Toronto Home Prices Back to Normal in Year Over Year Analysis
The implementation of the new mortgage laws at the beginning of 2018 left an indent in the marketplace that many in the housing industry – and many looking to get in and buy a house – felt for several months afterwards. Housing prices plummeted, seeing a decline by 40% in March, and showing up with the biggest drop the city had experienced in almost 30 years.
Much of this came from a decrease in sales of detached homes, which fell 46% because new owners could not meet the mortgage law requirements and were unable to enter the market. The new requirements meant that individuals often required a larger down payment than previously necessary, and this was too steep for many would-be-owners. This decrease in sales pulled down the average selling price, and a decline in high-end home sales further contributed to the price reductions.
But it is looking better for Toronto over these last few months, and the market has slowly made a turnaround. Shortly after hitting this all-time low, the market showed signs of rebound, or at the very least, stabilization. While the housing prices had dropped a great deal, they weren't in the midst of a year over year plummet and have hovered around the $730 000 mark and above since the rebound, beginning in April.
Now, despite the slight downturn in May, prices "inched up in June" and current reports show the trend is continuing into July.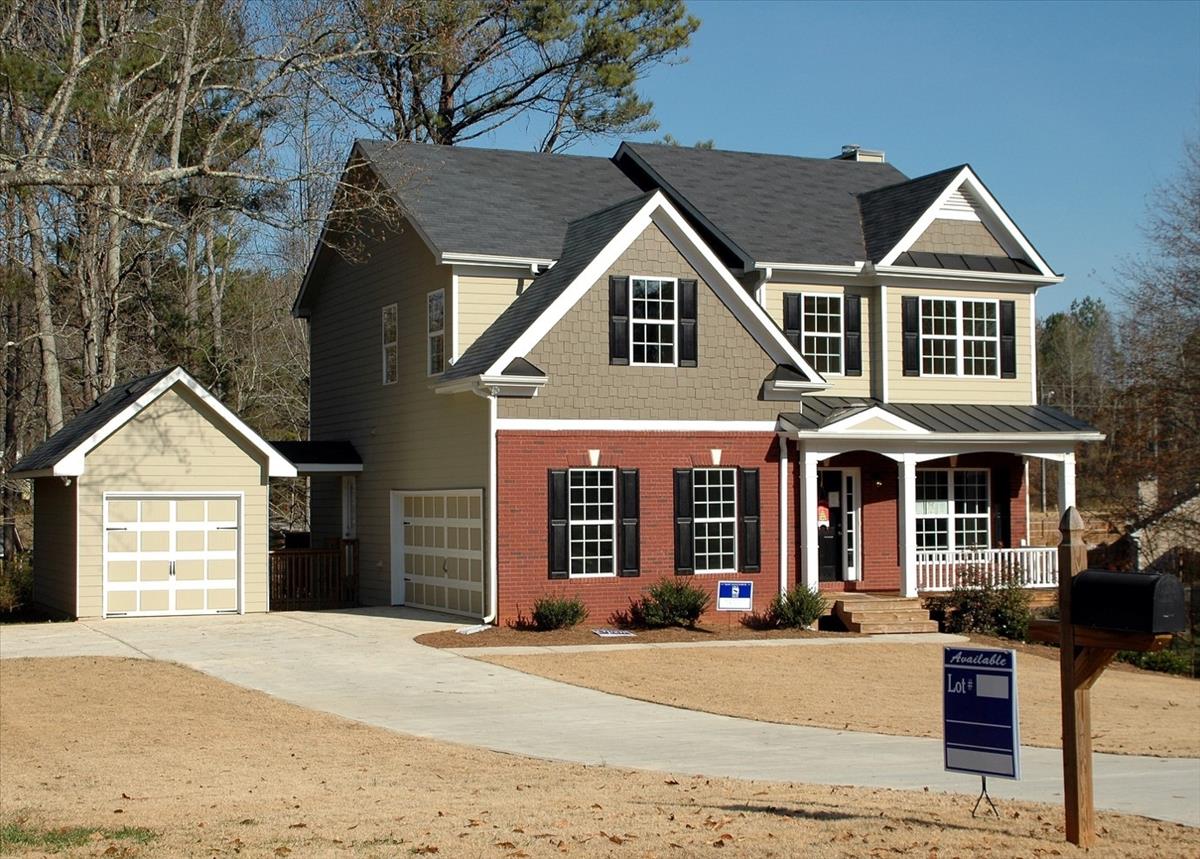 The number of sales and the average price reported in the month of June were both higher than 2017, up two percent in year over year, and staying over $800 000, in an increase of 3.3 percent from May's $805 000. The number of sales in June 2018, compared to June 2017 also rose, going up 2.4 percent, and an impressive 17.6 percent month over month.
The trend continues into July, with a monthly change of 1.6 percent in price, and homes averaging a sale price well over $800 000. With this continued growth the market is now back to normal levels, sitting at a year over year increase since this same time in 2017.
It is important to note, that while there appears to be a decline in prices, as noted above, there is year over year stability and growth, and more than that, it is important to understand that these changes come amidst a differently composed market. When prices were at a high in 2017, it was mainly based on sales of detached homes. Today, detached home sales may be lower, but sales of higher priced condos have doubled, and their place on the market is becoming more and more pronounced.
The market is reflecting a growing trend toward condo living, and in essence is also reflecting the public's response to a change in mortgage laws that may have pushed sales down for a while, but that ultimately have now seen the city come back to normal. And if nothing else, as always, Toronto is bouncing back and continues to define its own normal.