Uniting as One for Danforth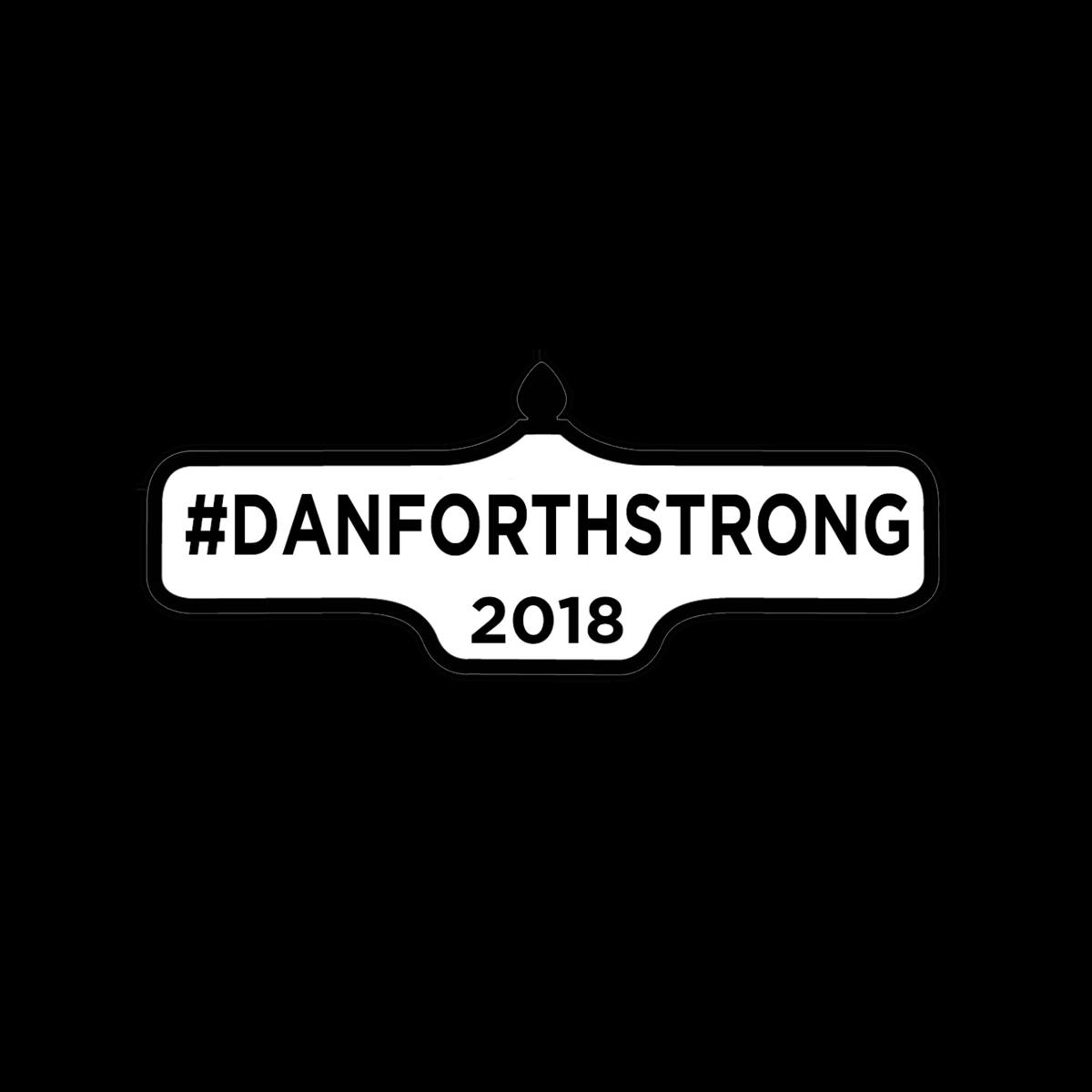 The recent tragic events of Toronto have left many residents struggling to find a positive light in a city that is known for being a shining beacon of hope, positivity and community spirit. Lives have been lost, souls have been shattered, hopes have been suppressed.
And while the events are no doubt disheartening and our thoughts go out to all of those affected both directly and indirectly over these past several days, it is not something that we are going to take on lightly and let pass by without a fight.
We are a city that is strong, built up of communities that are stronger, and of people who are devoted to upholding this sense of community that all residents of Toronto have come to love and expect. Events like the Danforth disaster may rock the city to its core and call on the courage and strength of every single one of us to help it crawl out, but that is the truth: we will crawl out.
Let us come together over these next few weeks not in despair, anger or frustration; not to point fingers, cast blame or further fracture communities, but instead, to be a collective force that builds communities back up from being broken. We have this opportunity where we can show each other and we can show the world how strong we are, how much we are grounded and rooted in our beliefs, culture and values as Torontonians, and that we are not going to back down now.
Because now, more than ever, we need to be united and work as one. Each of us needs to ask for support when we need it, offer support when we can give it, and foster compassion and community cohesiveness continuously over. Canada is a country built to persevere, persist, be courageous and brave, and the city of Toronto is exactly the same.