Understanding the Real Estate Market in Q2 Residential Housing Report Summary and Looking Ahead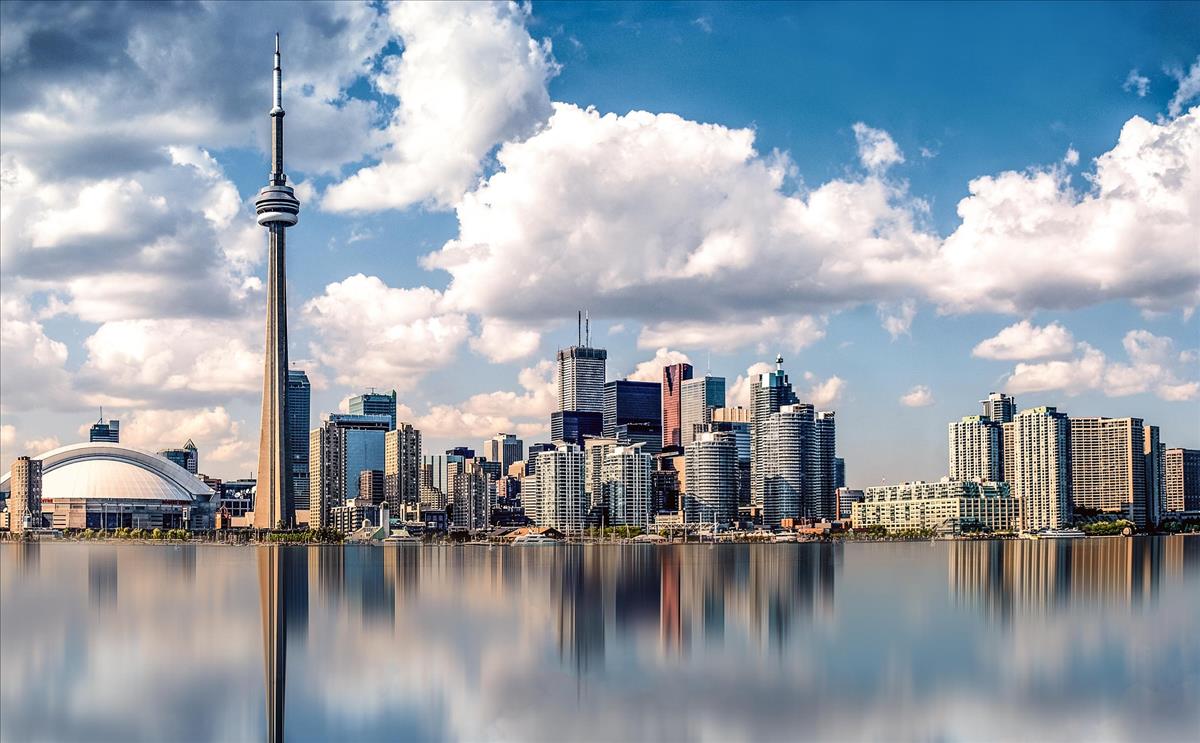 While it may seem as if the last several months were just spent staring at an expensive housing market, with a grim outlook and an even less appealing rental situation, there is lots to be positive about in the reflection of residential housing during Q2. Whether you are looking to buy, sell, or are simply interested in the status of the market, here are some important highlights from the past three months.
Housing Affordability
Ontario's Fair Housing plan has appeared to have had success in bringing increased affordability to many GTA buyers. This is also supported by the increased number of housing starts, where there is slowly coming to be more housing availability, much of which falls in line with government stipulations to fulfil affordable housing requirements. The number of condo developments increased to 215 at the end of 2017 and rental construction also reached a multi-decade high.
Mortgage Stress Test
The stress test, introduced at the beginning of 2018, led to an increase in demand of condominiums and houses in the affordable housing market, due to the fact that it pushed down the budget for many first-time buyers. This increase in demand however, did not meet supply and residents are still feeling the effects as condo prices increase amidst discord between supply and demand.
Investments
Canada has always been a desirable place for immigrants, and in the last few years, this desire has grown stronger than ever. In 2017, Canada had the highest commercial real estate investment volume the country has ever seen, and the real estate investment sales of the GTA increased by over 25%. This interest is expected to continue into 2018, with the downtown areas of Toronto predicted as the most desirable investment destinations. Housing investment opportunity areas in emerging cities such as Ottawa and those closest to transit nodes will also be in high demand.
Regional Highlights
Toronto

Showing increasing signs of stability after a full year of decline beginning in May 2017
Moderate month to month growth is expected in the foreseeable future
Detached home prices dropped 9%, but condo prices increased 7%
York
Speculation and foreign buyers drove up the York Market in 2016 and 2017 and correction is still coming through
Top demand region in the GTA, especially for investment properties
Overall home prices were down
Ottawa
The Ottawa economy is doing well which bodes well for real estate: high tech companies are in a growth period; large chain retailers are expanding and light rail transit is coming
Ottawa is in a period that pushes price growth, comprised of increased housing affordability, steady population growth and migration
Inventory stock is down, meaning it is turning over quickly and houses spend less time on the market
Durham
Home values grew at a healthy rate during Q2
Durham home values are increasing due to the expansion of the GO train and Highway 407
Durham was ranked one of the Top 35 Best Cities to Buy Real Estate in 2018
Overall, Ontario has seen some incredible growth over 2018 with significant changes in urbanization, technology and being seen on a global scale. With continued interest in cross border investment and international markets, there are many great opportunities that lie ahead for the Canadian market, its economy and its people.