REALTORS bring much more to the table than just sold data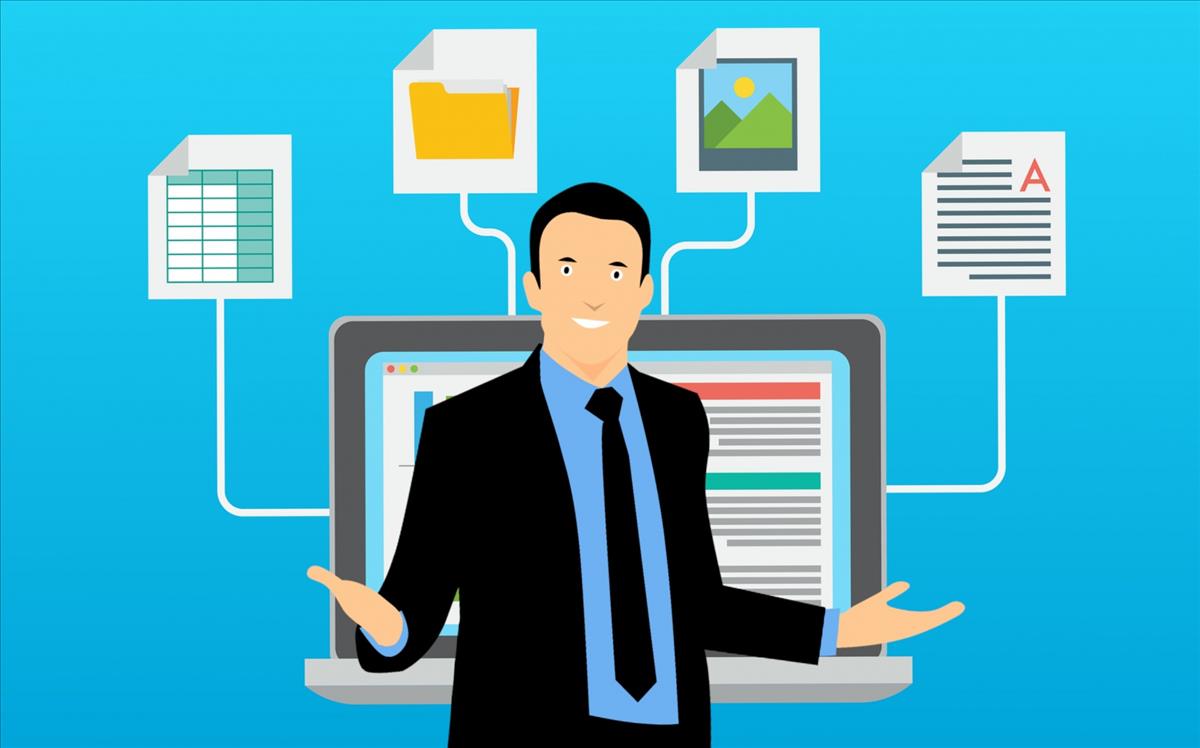 Last April, the Competition Tribunal ruled that the Toronto Real Estate Board prevented competition and stifled digital innovation by prohibiting its REALTOR® members from posting sales data online.
The Toronto Real Estate Board appealed this decision on the basis of protecting consumers' privacy and that appeal was lost.
TREB had indicated that they would appeal this decision and the Supreme Court came down in favour of the Competition Tribunal –TREB's appeal was not granted.
In the upcoming days and months various real estate associations will be taking a position on the decision. When is the sold information going to be available to the public? Will there be a process set in place to release only sold information once a transaction has closed and if so, how will that impact current market evaluations? In the meantime, it is business as usual for REALTORS®.
The value of a REALTOR® to the public and their clients will increasingly be determined by REALTORS'® professional interpretation of the information available.
We see this shift as an opportunity to raise the bar even higher in the real estate industry. If we empower consumers with information, it will only serve to increase their standards of what they expect from a good adviser to navigate them through the process of buying or selling.
The role of real estate professionals is not to be the gatekeeper of information. We can look to other professions and learn how access to more information has impacted them and how they manage it as professionals. A consumers Google search will never replace the insight, experience and knowledge of a true professional in any field.