Bank of Canada to Keep Interest Rates Stable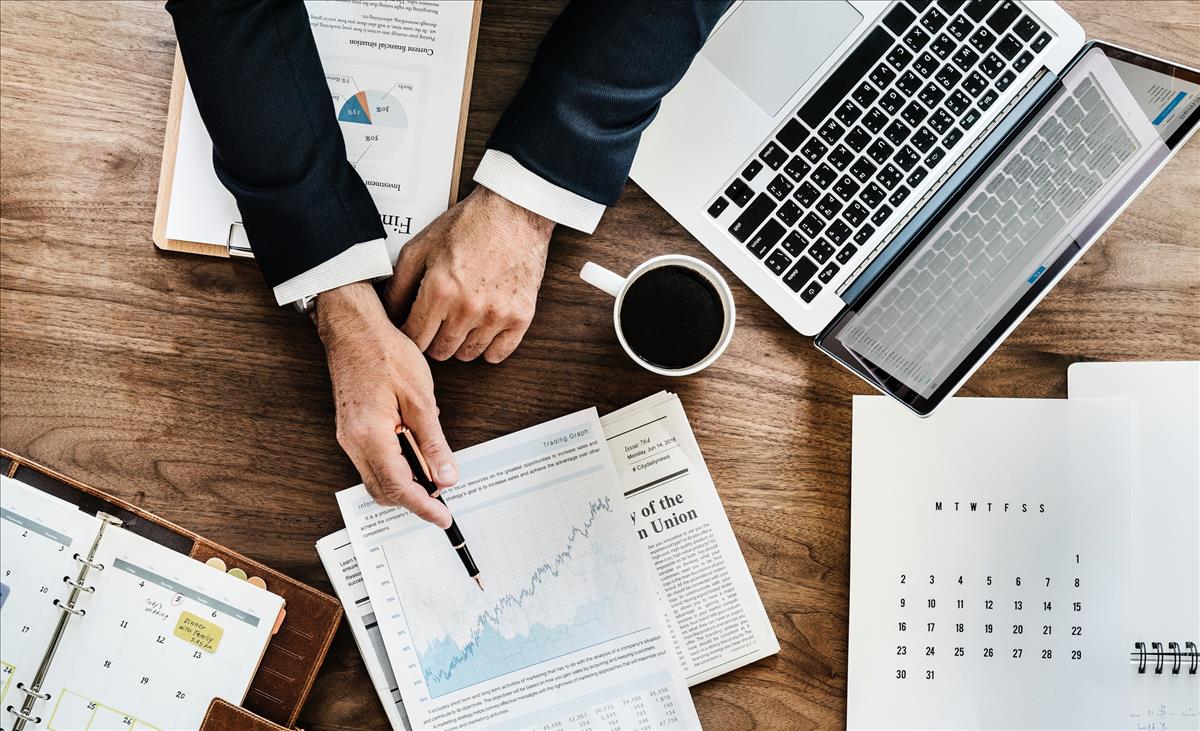 On September 5th, the Bank of Canada announced that they will keep interest rates steady at 1.5 percent. This unchanged rate was expected, but sets the country up for likely having an increase in rates upon re-evaluation on October 24th. While the stabilized interest may be a welcome reprieve for now, with the need to achieve inflation target as the year nears an end, residents can expect long term impacts from both stagnant and increasing rates, including in real estate, employment and cross border trade deals. Here's what it means for Canadians.
Implications on Real Estate
While interest rates remain stable now, there are still long-term implications on the real estate market and prices if the interest rate rises. Interest rates are directly tied to mortgage rates. When interest rates are higher, the amount an individual has to pay for monthly mortgage payments goes up. This means that the loan amount that an individual is able to obtain is lower as they will be required to pay back a higher sum. Likewise, when interest rates increase, the down payment amount is also increased, and this is further exacerbated by the higher stress test regulations.
All of this amounts to a struggle in staying afloat in a market that is already making it hard for future owners to find their place. in addition to interest rates increasing mortgages, they also inflate home prices: interest rate increase is a direct reflection of natural market inflation and how prices follow along and do the same thing. Finally, because of these higher interest rates and higher home prices, home sales traditionally decline, and housing starts are also at a lower level.
Keeping Interest Rates Stable
One of the main factors behind the decision by the Bank of Canada to maintain current interest rates as they are, is because of the uncertainty surrounding NAFTA. Indeed officials indicated that the with trade relations as they are, and the ongoing tensions that are present, the future of NAFTA and its role in the Canadian economy made it a "front and centre" component of the decision to maintain current rates.
At this time, the economic fallout from tariff altercations between Canada and the US is "highly uncertain," and the Bank of Canada is being conservative in ensuring there are not repercussions later from an interest rate hike. The NAFTA negotiations have currently stalled, leaving investment hesitation amongst exporters, and leading Canada to look ahead to other potential trading partners, most notably China.
Further to this, and as another contributing factor to maintaining interest rates, unemployment rates have fluctuated significantly in the last few months, and average hourly wages have dropped. Unemployment was up in August, as per a recent report, a big reversal after it hit a four decade low in July.
This additional degree of uncertainty from unemployment, coupled with the hesitation surrounding NAFTA, has offered enough reason for the Bank of Canada to keep interest rates stable. At least until next month.