To Downsize or Not to Downsize in the Baby Boomer Boom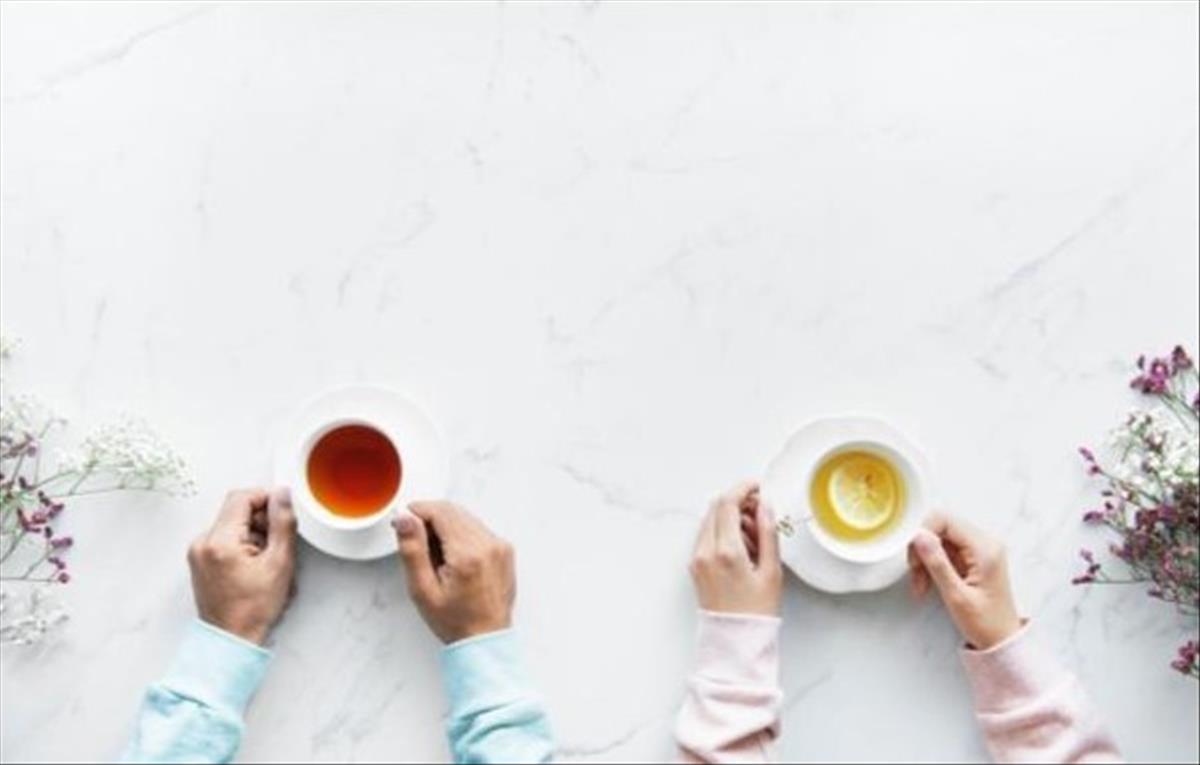 The results are in, and it turns out that downsizing may not come out as all it's cracked up to be. Aging baby boomers, dealing with an empty nest are often led to believe that selling their current home and moving into something smaller will offer savings financially, and through less maintenance, upkeep, and home care demands. But a recent poll showed that in fact, 27% of people who had downsized experienced higher than expected costs, and in many cases, the personal and emotional price is not worth any financial savings at all.
Consider Priorities
If downsizing can come at a price, it's important to know that it's the right thing for you and to look at your priorities when it comes to making the decision. Consider what you hope to achieve by downsizing, what your main reason is behind doing it, and what the potential pros and cons are as a result. For many people, the option comes as a necessity, while for others it is a personal preference. Making sure you have these priorities sorted out before you begin, is a crucial step to making sure you are pleased with the final outcome.
Consider Budget
Don't neglect the importance of budget and finances when it comes to your decision to move. Affordability of the home outright is one thing, but also consider costs down the road in the long term. Whether you end up having a mortgage or just need to pay for regular home upkeep and living expenses, this is all a factor in your budgetary plan. Consider how much you have for retirement income, how much you need to live, and reach out to a financial planner if you need professional assistance in helping you understand what is best for you.
Consider Location
Finally, don't forget to take into account the location. While you may be keen to find a smaller place, moving into a new neighbourhood where you don't know anybody or are far from family may cause too much stress and be an added burden. Likewise, if you end up in an area without close health care accessibility, this could pose a problem in your later years. Many people opt to downsize by moving into a condo or apartment complex that is in the same neighbourhood as where they currently live, or move to a new neighbourhood that is closer to children and family. This is another factor that you should keep in mind when it comes to deciding on your priorities and needs behind the move.
Consult a Professional
Choosing to downsize is a major life transition point and is not a decision to be taken lightly. If you are considering the option and wondering what it entails or whether it is the right choice for you, reach out to a professional to receive educated and industry relevant expertise. The agents at RE/MAX Hallmark are more than happy to offer you assistance and have a great deal of experience in the field of downsizing.