Should I Buy First or Sell First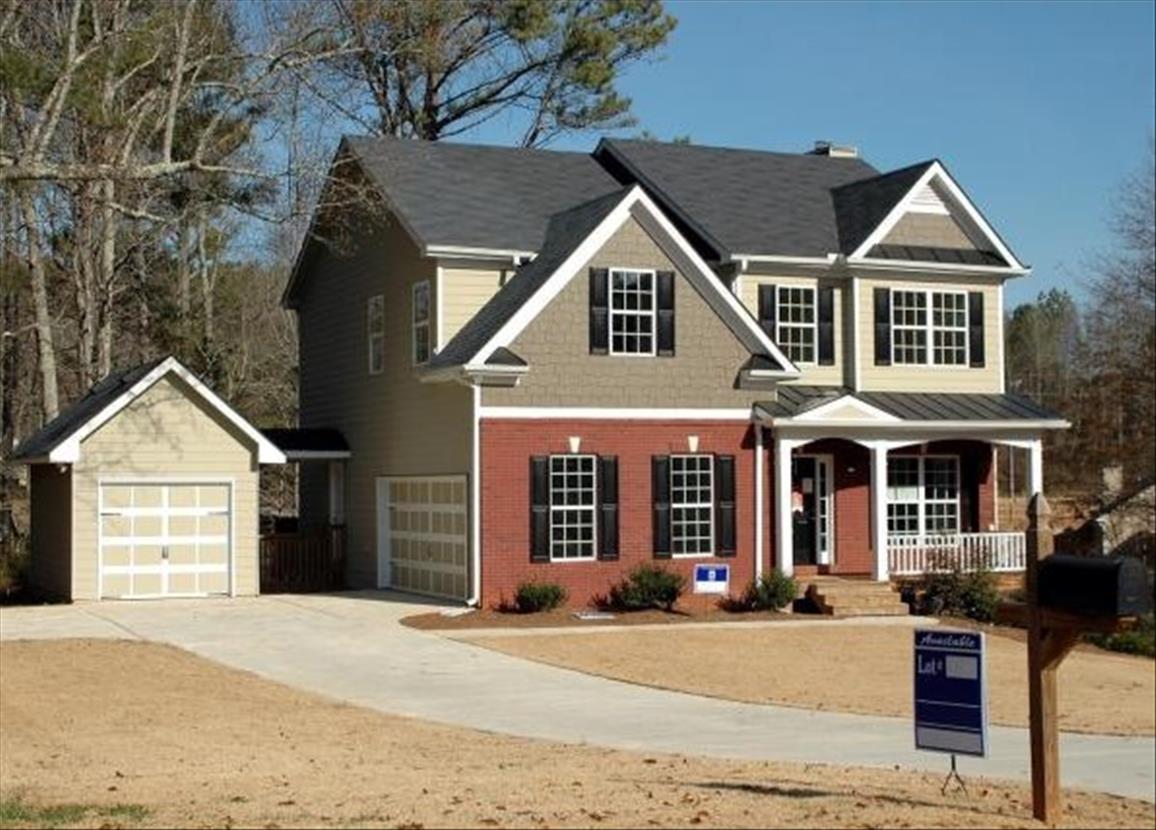 Everybody sees a house for sale and thinks about how stressful and challenging it is to move, and how really, it is nobody's desired way to spend a weekend. But in reality, for most people it's more complicated than that: they need to tackle buying and selling and moving.
Working with a qualified agent to help you in selling your home is the first step in easing the stress of the home selling process and is the first thing to do on your quest to move. And if you're not sure whether you should buy first, go at the same time, or just buy later, here are some thing to consider:
1) Rental Income
Jumping to selling your home may not be the only option. Have you considered renting your property? For example, if you have found a property you would like to buy, but do not want to deal with the stress of buying and selling at the same time, you can rent out your current property while you go through with the buying process of your new property. From there, after you have settled in and completed your move, speak to an agent about putting your rental property on the market. Alternatively, do some calculating after you start renting: it may be financially advantageous for you to continue renting instead of selling, depending on where the real estate market is. Owning additional property can be a great way to diversify your investment portfolio.
2) Market Status
Speaking of the real estate market, it's important to take a good look at the market status before you embark on your selling and buying plans. The market will favour buyers over sellers at certain times in its trajectory, and vice versa. As a general rule, you want to buy first in a market that favours sellers, and sell first in a buyers' market. If you're not sure of the answer, or what would be best, speaking to an agent about where the market is, and what you should do is your best way to move forward effectively.
3) Contingency Contracts
Finally, don't forget about contingency contracts. A contingency contract is where you add a contingency or term to the selling and buying contracts that allows you to try to minimize the time between the closing of your current home and gaining ownership of your new home. Essentially, it aims to line up the dates and bridge the period in between, so as to minimize the amount of time you need to spend in temporary housing or in limbo between homes. This is not always possible, but work with your agent to discuss the options that you may have.
Whether you're buying or selling, or trying to tackle both at the same time, none of it happens without a qualified and experienced professional. Reach out to the friendly agents at Hallmark Realty to discuss housing markets, home sales, and contingency contracts and we'll do our best to optimize your real estate experience from start to finish.