The Most Affordable Neighbourhoods in Ottawa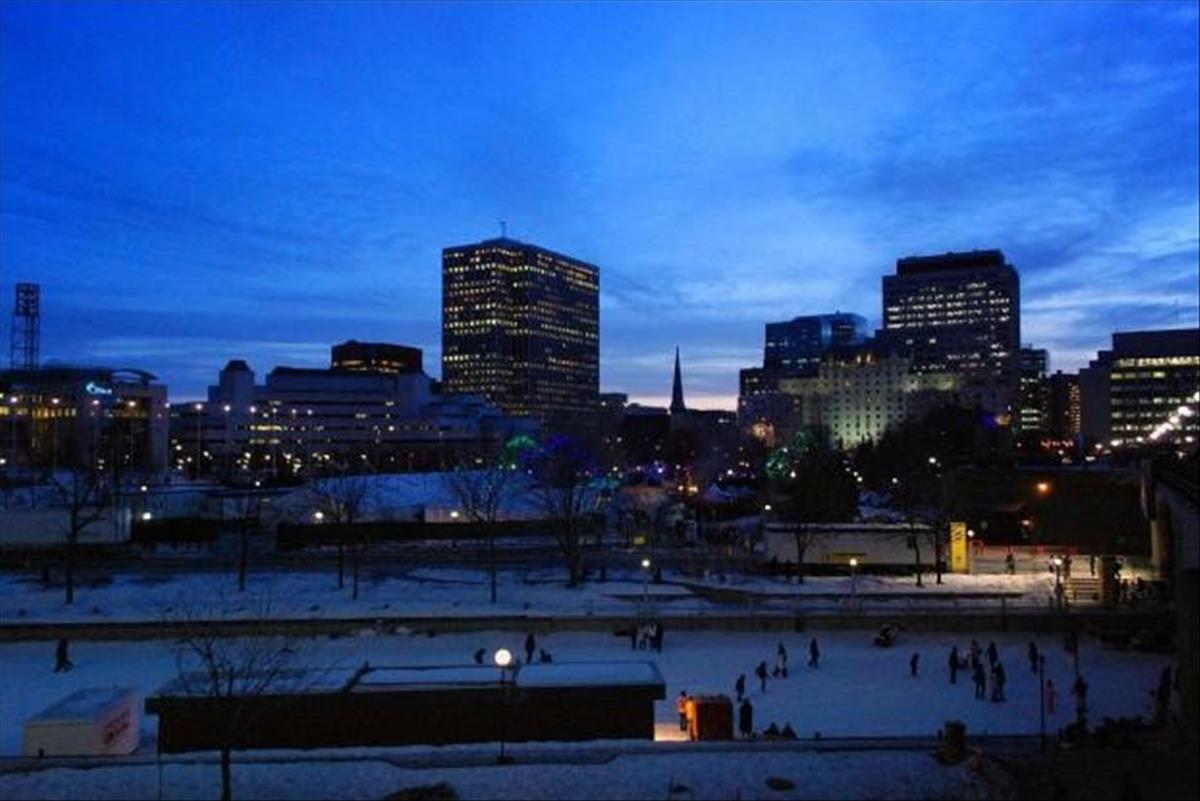 Although the Toronto area is often seen as the housing hot spot, Canada's capital, Ottawa, has lots to offer when it comes to affordable living spaces. Even though it is just a few hours away, the housing market in Ottawa is not usually as crazy; this is possibly due to the fact that it is a government city. However, in the past year, Ottawa houses saw an average price jump of 7.1%, while the price of a two storey, single family home saw an 8.2% increase in the same time period. If this housing market trend continues, Ottawa homeowner may see a huge return in the future.

Despite this market shift, there are still a number of affordable places to live in Ottawa. Currently, the average housing price in Ottawa is $362,521, with 75% of the cities neighbourhoods feature an average house value of under $1 million, making it a great place for young couples to start a family. There is also a 13% average return over 5 years, making a house in Ottawa a fairly safe financial investment.
Which Neighbourhoods in Ottawa are Affordable?
Anyone who is thinking about investing in a home in Ottawa has a lot to choose from. Those who are in the neighborhood for an affordable home may want to consider these neighborhoods first.
Finch
Finch is one of the most affordable neighborhoods in the Ottawa area. Over the past 5 years, it has seen a 46.91% increase in value and a 13.3% increase in value within the past year. In 2017, the average home was selling for about $214,333.
Chesterville
Chesterville is another one of Ottawa's most affordable neighborhoods.The average price of a home in Chesterville is only 84.52% of the price of a home in a surrounding area. This makes the neighborhood it a great opportunity for individuals or couples looking to purchase their first home. However, in the past year, the average house has seen a price jump of 6.63%, meaning anyone who is considering purchasing a home in Chesterville should act before it is too late.
Prescott
Of all the neighborhoods in Ottawa, Prescott offers the most bang for its buck. The average price of a home in Prescott is only 60.88% of the price of a home in a nearby area. On average, a Prescott home is also only 47.69% of the price of a home in an outer region. The neighborhood is full of potential and opportunity.
Although the past few years have been quiet for the Ottawa housing market, it saw a big boom in 2018. Despite this, there are still a number of affordable neighborhoods in the Ottawa area. Neighborhoods like Finch, Chesterville, and Prescott offer numerous affordable housing opportunities. Although, if the housing market trend in Ottawa continues to rise, these neighborhoods may not be affordable for much longer.
Anyone interested in learning more can feel free to visit RE/MAX Hallmark.