To Buy Or Not To Buy That Is The Question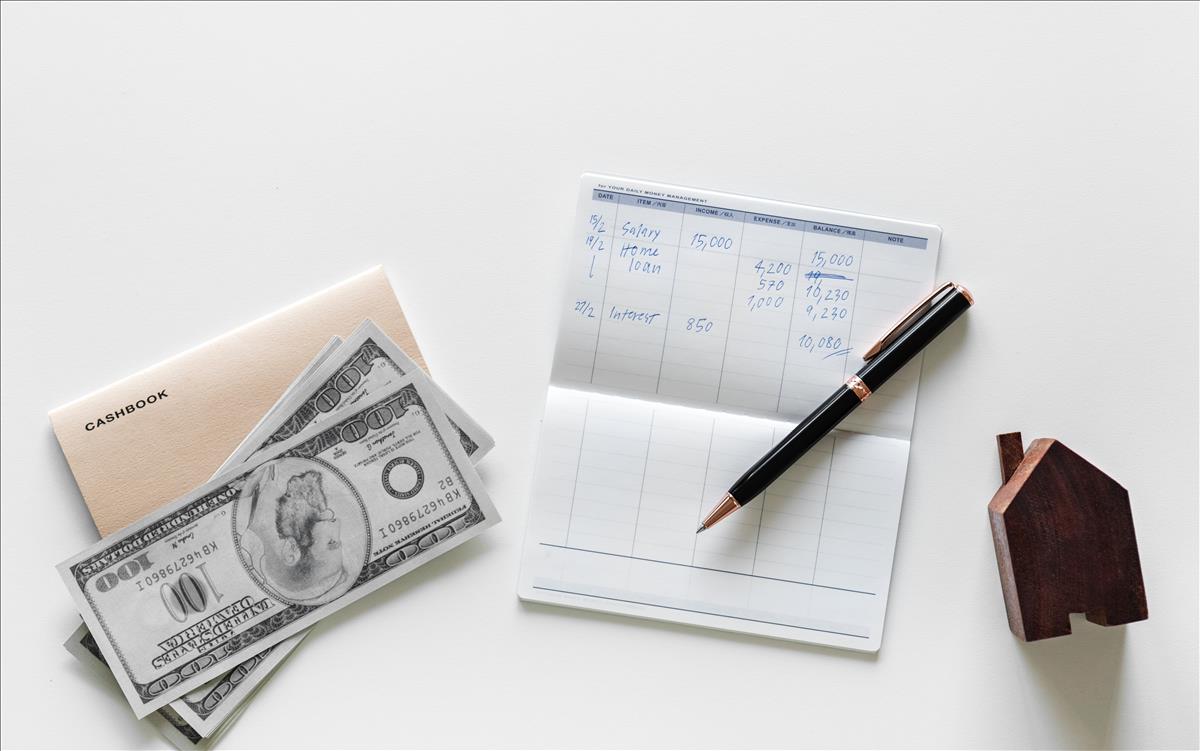 Anyone who's lived in Toronto for the past few years knows that the Toronto housing market has inflated to sky-scraping highs, thus making the affordability of homes a luxury to many families and home-buyers. With the average price of a home doubling to what it was ten years ago, many families have found it difficult to buy a house. Today common decisions include renting, buying condos or even deciding to move outside of the city to find a more affordable house.
However, as with every situation, there is always a silver lining. This issue is being combated through a multitude of ways.
Mortgages are often a breaking point for many buyers. The thought of being tied down to paying off a huge loan for a house is a daunting thought to many, especially when they have other loans they're already paying off.
But Wait!
RBC has recently announced that they will be introducing a special offer on mortgages: 3.74% for 5 years, down 0.15% from the previous rate of 3.89%. This move is an interesting one that comes to us at the slowest time of the year for the market; so what does this mean for the market? Simple, it motivates home buyers to get up and take advantage of the offer being presented to them, an offer that would save them hundreds within the course of a year and lessen the load on their wallets.
With this move from RBC, other major banks are expected to follow to keep up with the competition. In order to compete with RBC, the other banks will need to either match the rate that is being offered at RBC or stir up the pot further and add more competitive rates. Home-buyers will thus be given an opportunity to scope out the best rate for their mortgage with several different banking options.
Many people are also combating this problem with co-ownership rather than sole ownership of a home. With the high price of a house comes a higher down payment, oftentimes reaching the $100,000 price point. Now, most people aren't able to whip up $100,000 out of nowhere, but if you take that and split it between a few more people, the number goes down to a more attainable amount.
This is especially popular with first-time home owners. By splitting the payments they become more affordable; rather than downsizing, the amount of houses that become available double, and nicer houses are more attainable. Co-ownership also allows you to save money without pouring it all into an expensive mortgage and save up for a family home.
Buying a house is always a big decision to make and one that will greatly impact your life. If you wish to get more information on buying a house or looking into either of these options, contact one of our top-tier agents at RE/MAX Hallmark and they will be more than happy to find your dream home with a dream rate.