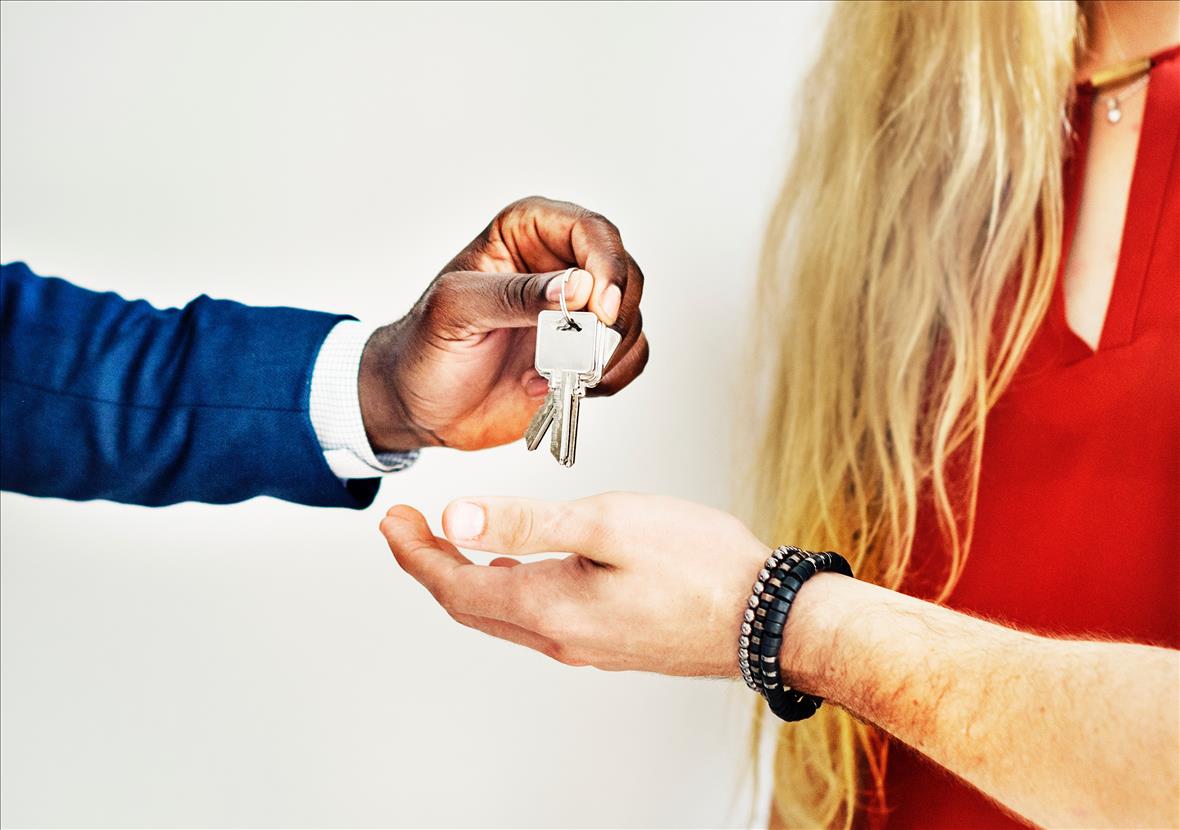 Every person looking to get a new home starts off their search with the question: "would I like to buy or to rent?"
To answer that question, we must look at both the advantages and disadvantages of both.
Oftentimes, people will say that by renting you are throwing away your money at something that isn't truly yours. Yet, there are some great advantages to renting that are oftentimes overlooked.
Renting
Renting is often a better choice for someone looking to move out for the first time. By renting, you are able to get a taste of the responsibility that comes with having your own place, without the lengthy commitment that comes with buying.
Renting could also be the better choice depending on the area that you are looking at. For example, in many places in Downtown Toronto, it is still considerably cheaper to rent rather than to buy, as seen with the infographic here. Thus, many will see it as a better option than to buy.
Renting is also highly beneficial for someone looking for more of a short-term living situation, as lease terms are often one year. With this short-term commitment, people who are going to be residing short-term, such as students or temporary workers, are better able to accommodate their needs.
One of the biggest decision makers that comes with the choice of renting over buying is the down payment. When buying, there is generally a downpayment needed of at least 5-20% of the cost of the home. However, when renting it is generally two months rent, plus a security deposit which comes out to being much more affordable than the down payment necessary for buying.
Buying
Buying is often times a more considerable choice, and takes a lot of thought before committing. For many people looking for a more permanent, long-term option, buying is the way to go.
Many people see buying a home as an investment and something they will use well into the future. Thus buying a home could be a great option if you were considering living in an area long-term and wanting to pass on the home to future generations.
Buying a home is also a good option to many since many see renting as just paying someone else's mortgage. Whereas, if you buy a home, you are paying only your own mortgage and costs. In this way, you are putting towards your future and making sure there is a guaranteed place for you to have.
Similar to rentals, there are some areas where the cost of buying would actually be cheaper than renting. Looking back to the infographic, we see that there are still many areas where buying actually comes off as cheaper than renting, and as such could lead to a decision of buying over renting.
Whether to buy or to lease is a huge decision that does not have to be made alone. It's less of a matter of which is better, rather you should be looking for which one suits your needs. For more information on both of these options and how to figure out which is right for you, contact one of our knowledgeable agents at Re/Max Hallmark today!