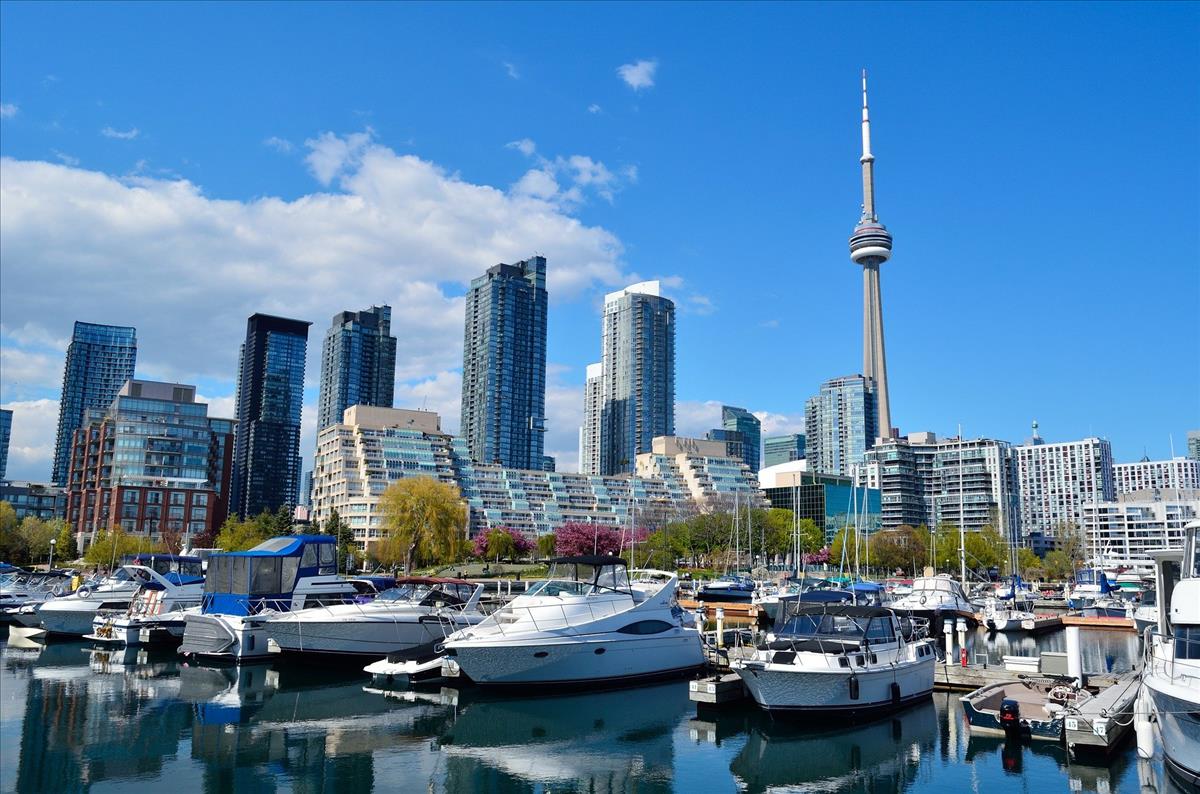 TORONTO -- Homebuyers in the Greater Toronto Area better prepare to spend more than they ever have before.
The Toronto Regional Real Estate Board said Monday that the average selling price for homes in the area will top $1 million for the first time later this year.
The board predicts by the time 2021 ends the average selling price in the region will be $1.025 million, up from an average $929,692 in 2020.